August 9, 2020
Dear USCO friends:
Please join us at 10:30 a.m  for "Resistance, and the Call for Love" with Mony Dojeiji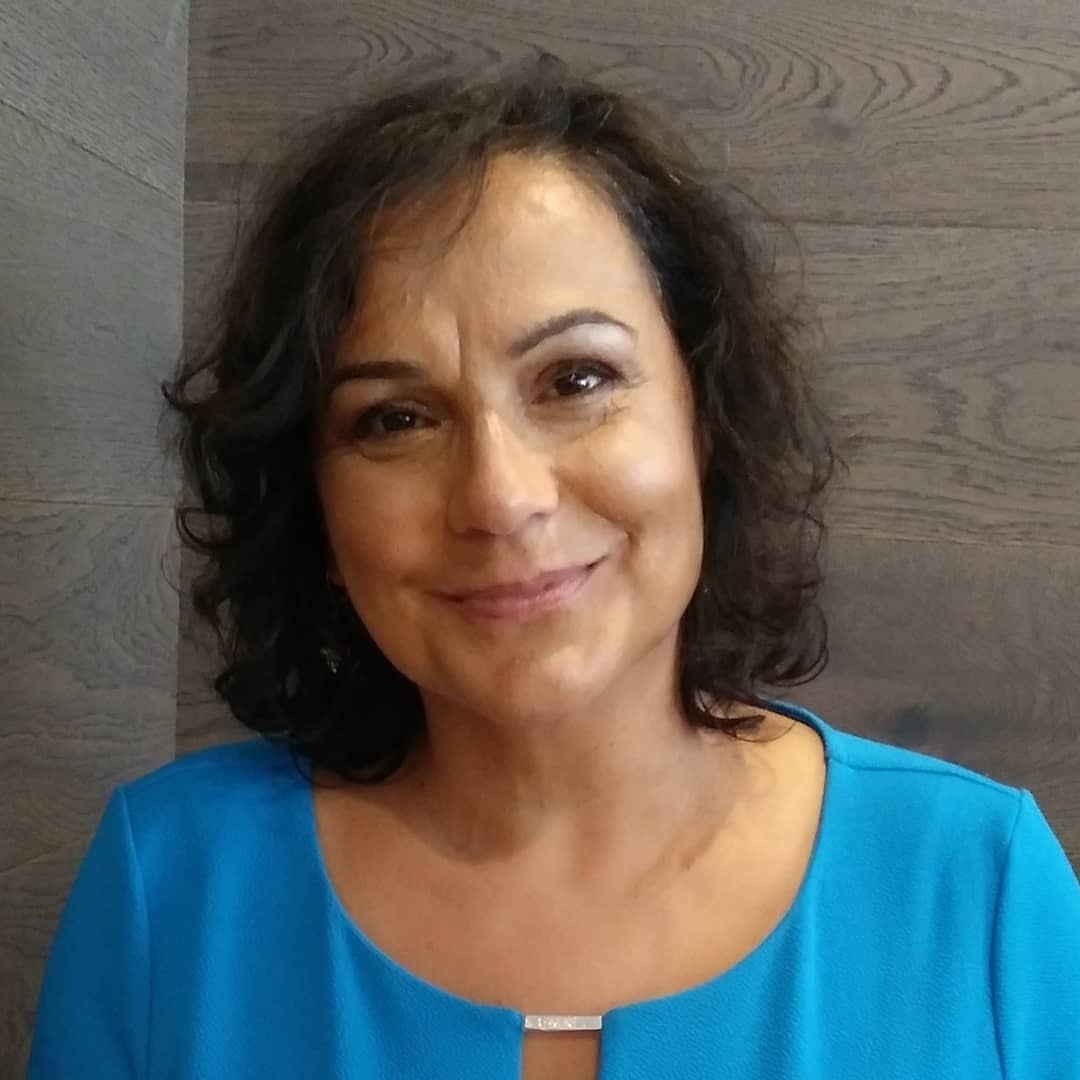 How do we release resistance, when everything that we see in our world today seems to be the cause of that very resistance?

We all want to be at peace, freed from the beliefs, thoughts and emotions that debilitate us. We want to thrive as individuals and communities, and be active participants in creating a world guided by compassion, brotherhood and the highest good for all.

Resistance can be our friend and ally in this quest, for it points to whatever it is inside of us that is ready to be healed, transformed and liberated so that we can finally be at peace. It is an inner messenger, sounding the call for love and the path of forgiveness that leads us there.

In this talk, Mony will share some reflections on following this call and the role of forgiveness in our personal liberation.
Classes, Workshops and Events
Weekly Quote & Affirmation of the Month
Quote of the Week: "Acceptance looks like a passive state, but in reality it brings something entirely new into this world. That peace, a subtle energy vibration, is consciousness." -- Eckhart Tolle
Affirmation for August: I release resistance and experience acceptance.
August Theme: Acceptance